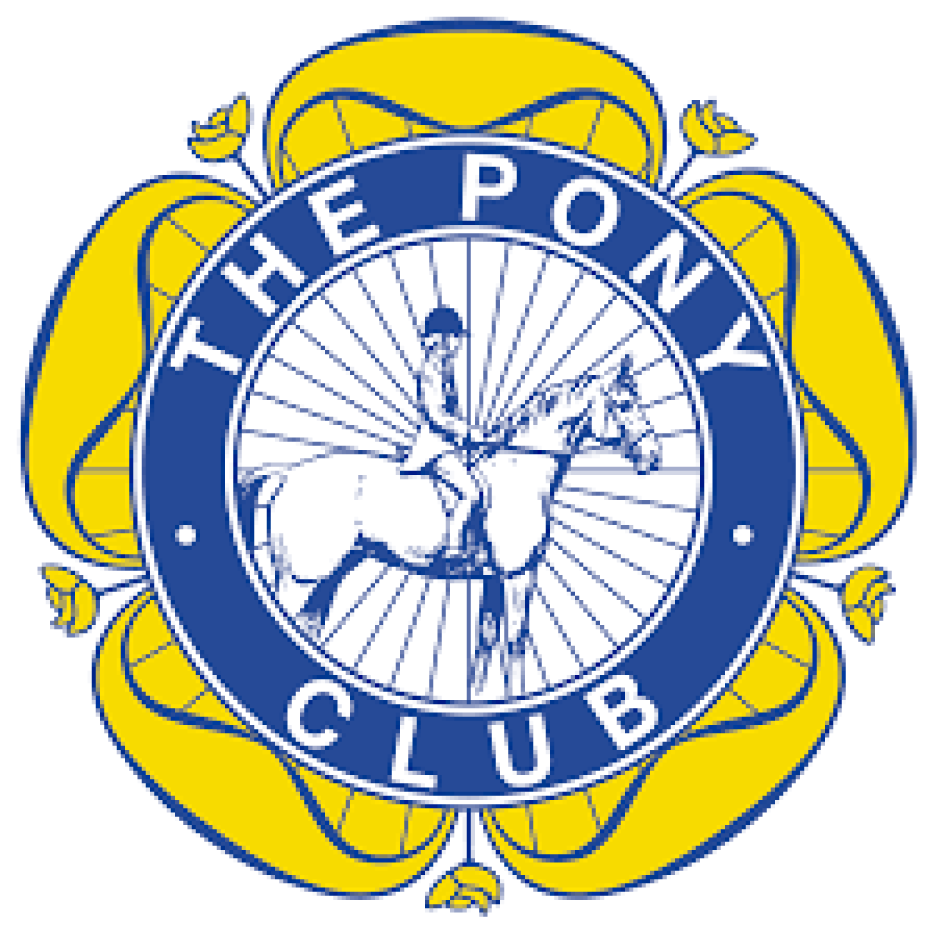 Personalised Equestrian Embroidery
Get your Personalised Equestrian Embroidery logos onto a wide range of clothing suitable for horse riding.
Equestrian Designs are a great way of personalising your equipment and clothing for Horse Riding. Our quality embroidery finish is a must for any keen Horse riding fanatic. Wipeout Creations embroidery hold a large collection of horse riding garments that can be embroidered with your company or team logos, saddle cloths, Riding Jackets, Hoodies, Polo Shirts, Gillet & much more!
Bespoke Embroidery Services
At Wipeout, we provide in house embroidery services for all types of clothing. You can trust our quality as we have over 15+ years experience in the embroidery industry, and our passion is embroidering garments for clients. The quality of the logo/design is very important as it sets off the clothing.
Whatever your design requirements, we can create the perfect embroidered logos for your clothing . We can embroider any design you have. Simply, send us a copy of your logo or design and we can create it as an embroidery file.
Get custom designs and/or text embroidered onto a wide range of clothing from our online shop. We supply a wide range of garments from trusted brands such as Regatta, Nike, Adidas, American Apparel and much more.
For more information please contact info@wipeoutcreations.com or call us on 07854731660.